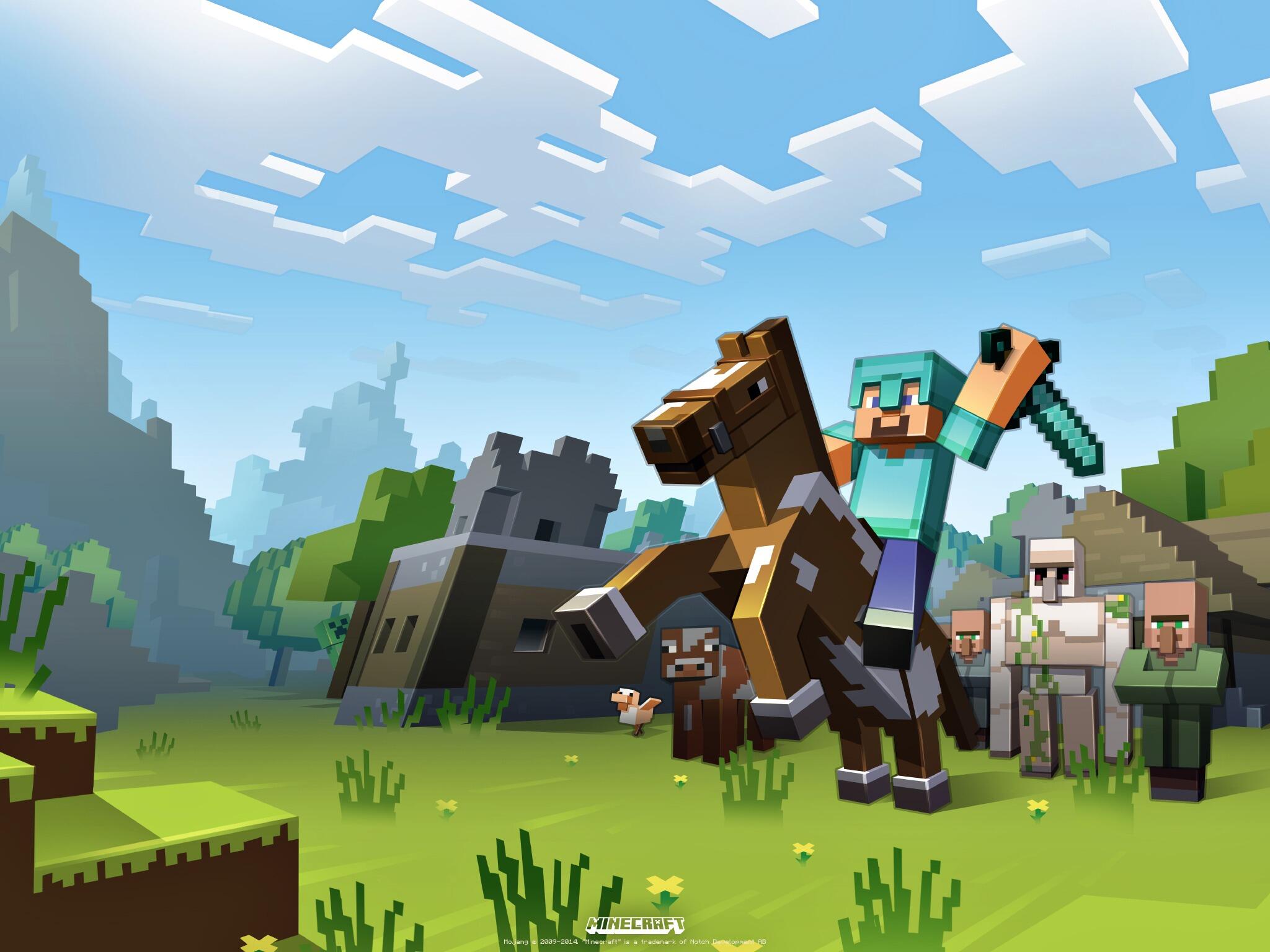 The time has come for a map wipe on the U.S. server!
The map wipe will take place on Friday 30th May (AEST)
Why do we need a map wipe?
1. The map is totally stripped of resources and has an ugly appearance - Therefore no new players can join meaning that the server will die2. The server files are becoming increasingly overloaded and corrupted - A ticking time bomb before everything crashed anyway3. For a fresh start after almost 7 months on the same map
What are the benefits?
1. To allow for the introduction of the new gym system2. To allow for the introduction of an exciting new basic quest system to accompany normal game play (to be introduced in the coming weeks)3. Prepare the map for the 1.7 Pixelmon update which would have required a total wipe anyway
Donor Information
There will be a period of three days following the map wipe in which donors can request donor money or other donation items which they have donated for by posting on Been or Sabre's wall.
Please note: donator pokemon and money will not be handed out for at least 3 days after the request.
Donor ranks will be kept.

U.S. SERVER ONLY
'I'm going to leave this server because i'm losing everything'
Let me explain that sentence to you, I see it often and it makes little sense. So your going to move to a totally new server, where you will also have nothing and know nobody? A server which will have a map wipe sooner then we will?